Here are some of the businesses that we recommend! We have always found amazing products and services... frankly Florenda and Angela wouldn't be the women they are today without them! #Shoplocal
What we know is that great nutrition is the starting place for all health & wellness. Florenda is always willing to share her knowledge and connect you with the Juice Plus products that our family runs on.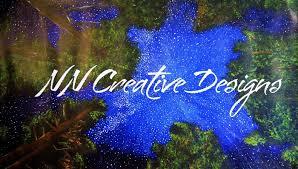 Need to express your creativity... Erin teaches you how to paint it! Private painting sessions tailored for you.
Inspire Health is one of the most integrative resources for all aspects of cancer care for the patient and their families. Most of their services are free for British Columbian's. If you or a loved one has a cancer diagnosis currently or in the past a needs resources please contact Inspire Health.

Helping Women with cancer feel like themselves again. Learn to manage the appearance – related impact of cancer treatment with Look Good Feel Better. Join a supportive community in a small-group format to learn and share.
Dr Gary has changed our lives, our body function and over all health and wellness by simply putting our heads on straight. Dr Gary fixes the problems that other practitioners only treat.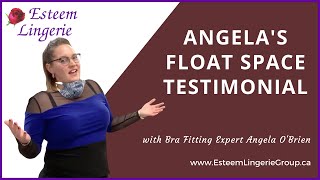 I wouldn't be here today if it wasn't for Sensory Deprivation Therapy or "Float Therapy" – it is my practice that keeps me sane and healthy in this unpredictable world. A monthly membership Float Space is the way to go!